Announcement from Cardijn College Board Chair, Mr Tim Ryan
Posted on 31 May 2022
Dear Parents, Caregivers and Friends of Cardijn College,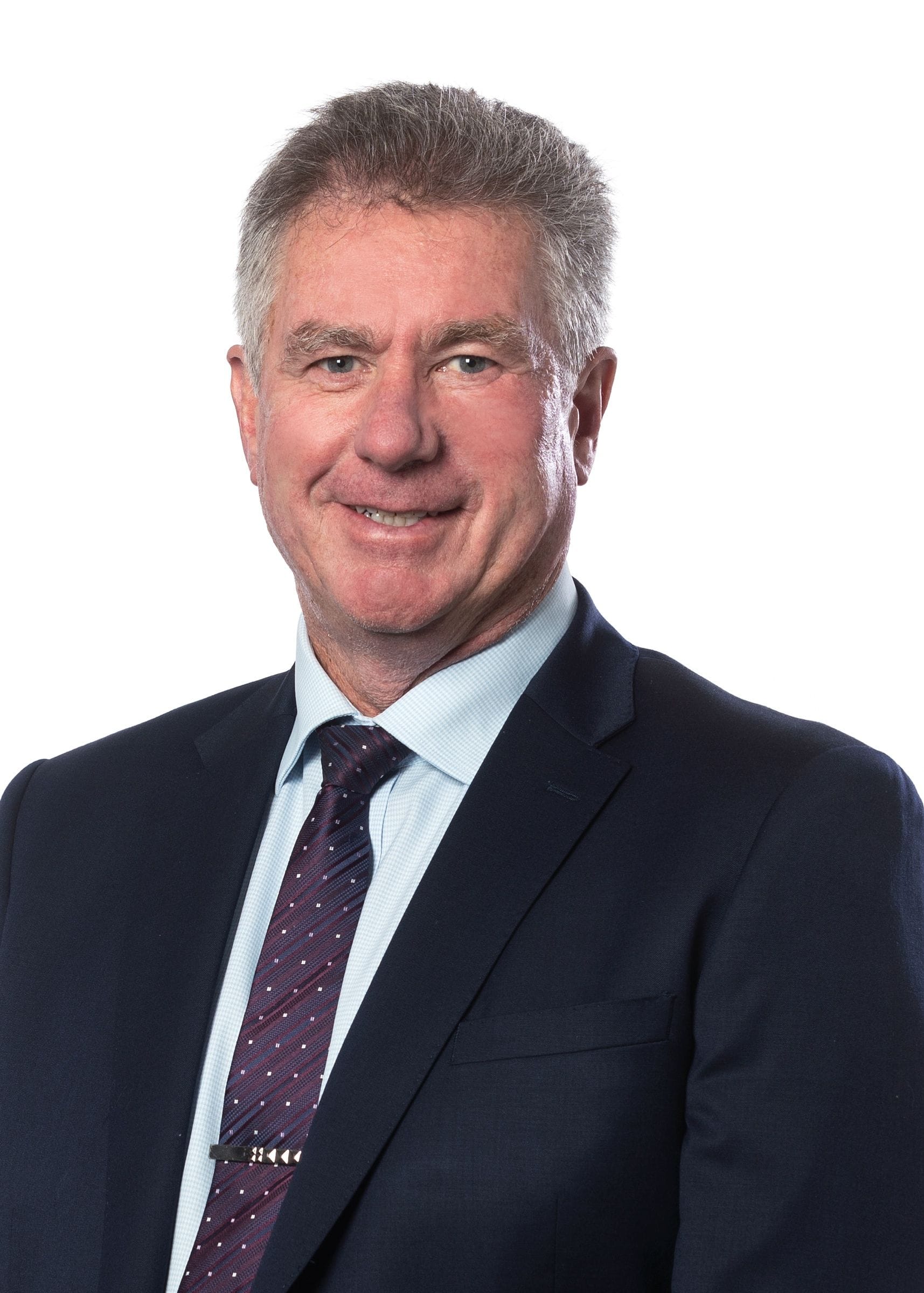 Following the consideration of an incredibly high-calibre field of applicants, the search to find the next leader of Cardijn College has reached its conclusion. The high standard of applicants is a testament to the reputation of our great school in the community.
As a result, it is my great honour to be able to announce today the appointment of the 7th Principal of Cardijn College, Mr Steve Byrne.
The current principal of Sacred Heart College, Steve is a highly experienced leader and well-respected educator in the Marist tradition. Steve was a standout candidate who will bring his wealth of expertise and a deep appreciation of the Marist values, that we so strongly connect with at Cardijn, to the role.
Steve has spent a decade as principal at Sacred Heart, but his experience at various schools throughout his career and his prior work successfully leading the complex amalgamation of the two Sacred Heart Colleges (Senior and Middle) and Marymount College, stand him in great stead to lead our growing school across its three campuses.
Like so many people living in the southern vales, Steve also has personal links to Cardijn through his immediate family members who have worked and studied at Cardijn in past years.
I have great confidence and faith that Steve brings the right skills and experience to the job of Principal and that by working with our outstanding team of educators, he will continue to foster Cardijn's tremendous growth and success, leading us into the next era of outstanding and innovative education for our children. It is an exciting time ahead for our school.
Along with my fellow Cardijn College Board members, we look forward to welcoming Steve when he commences in the role from Term 1, 2023. More information regarding opportunities for our community to formally welcome him will be shared in due course.
May I also take this opportunity to express my gratitude to Mr Patrick Harmer who has accepted the role of Acting Principal for Terms 3 and 4, 2022. Patrick and the Board will work closely together to ensure a smooth transition over the coming months.
Please find the official community announcement from Catholic Education SA at the following link.
Please join with me in welcoming Steve to the Cardijn community.
Yours sincerely,

Tim Ryan
Chair
Cardijn College Board